描述:
Total 1 carat lab grown sapphire with 0.45 carat emerald cut lab grown diamond; 18K gold

Production Time: 3-4 weeks
Once your piece is complete, we will email you with tracking information. All jewelry requires signature upon delivery (purchaser is responsible for any costs associated with a package returned to SHAN STONES due to several failure delivery attempts.) Average shipping times: Please note our process time may still apply Local order enjoys next day delivery FedEx/DHL international: 2-6 business days (excluding weekends and holidays) * International orders may be required to pay duty or VAT. These are the responsibility of the purchaser and will be collected by FedEx or DHL before your package can be delivered. SHAN STONES is not responsible for returned package due to unpaid duty or VAT.
In stock items will be processed within 3 business days. Custom-made pieces are estimated to require 4-5 weeks for production. All pieces have their production time listed, so be sure to check the product page description. If your order is a rush, please email info@shanstones.com and we will let you know if your request can be accommodated. Please note the shipping method selected does not expedite your order's production time.
Find your ring size using one of these easy methods; Option 1: Measure an existing ring If you already own a SS ring, you may simply choose your size based on your previous orders. How to Measure: If you measure the internal diameter of your ring (in mm) it should match with the corresponding size in the ring chart below. Be sure to use millimeters. Option 2: Measure your finger Measure a ring with a string or a thin strip paper. This can be easily done and can help find an accurate fit. Make sure to measure it in millimeters. Please click here to convert your finger size in MM into your ring size.
分享
退款保證
終身保修
免費簽名禮盒
查看完整資訊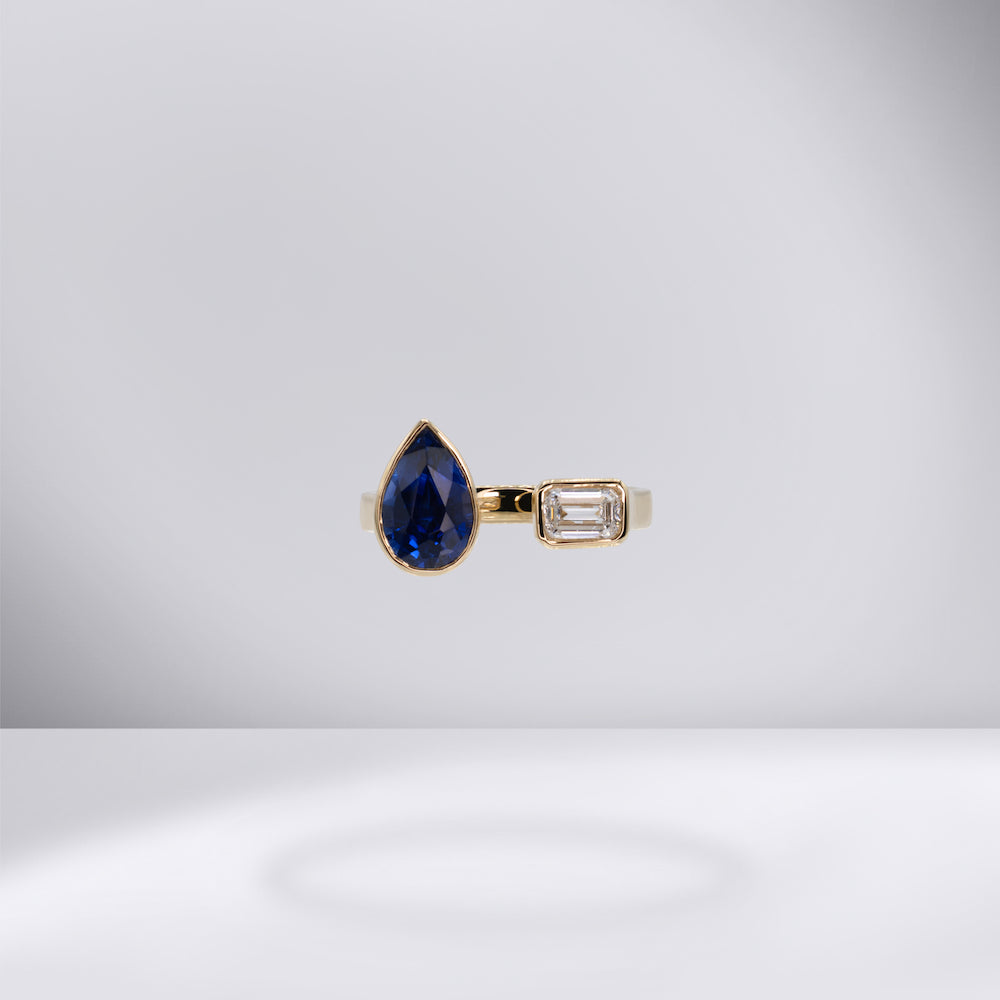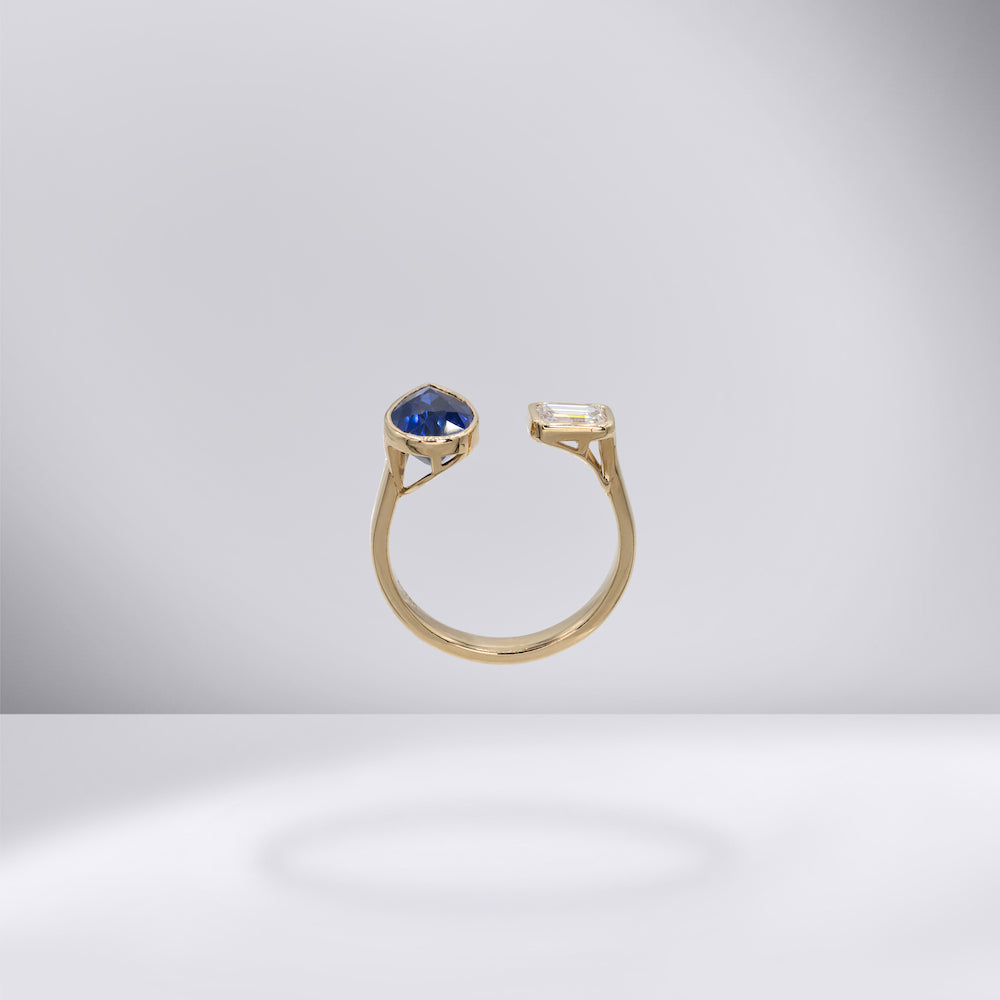 戒指尺寸指南
不知道您的戒指尺寸嗎?
請確保您的手指處於正常的體溫狀態(手指在寒冷或炎熱時會收縮或膨脹)。如果您的指關節比手指底部大得多,請進行兩次獨立的測量,並選擇其間的一個尺寸。您希望戒指能夠套在指關節上,但不要太鬆或它會移動。
請查看尺寸指南,了解當您的戒指尺寸測量儀到達時如何獲得您的完美尺寸!